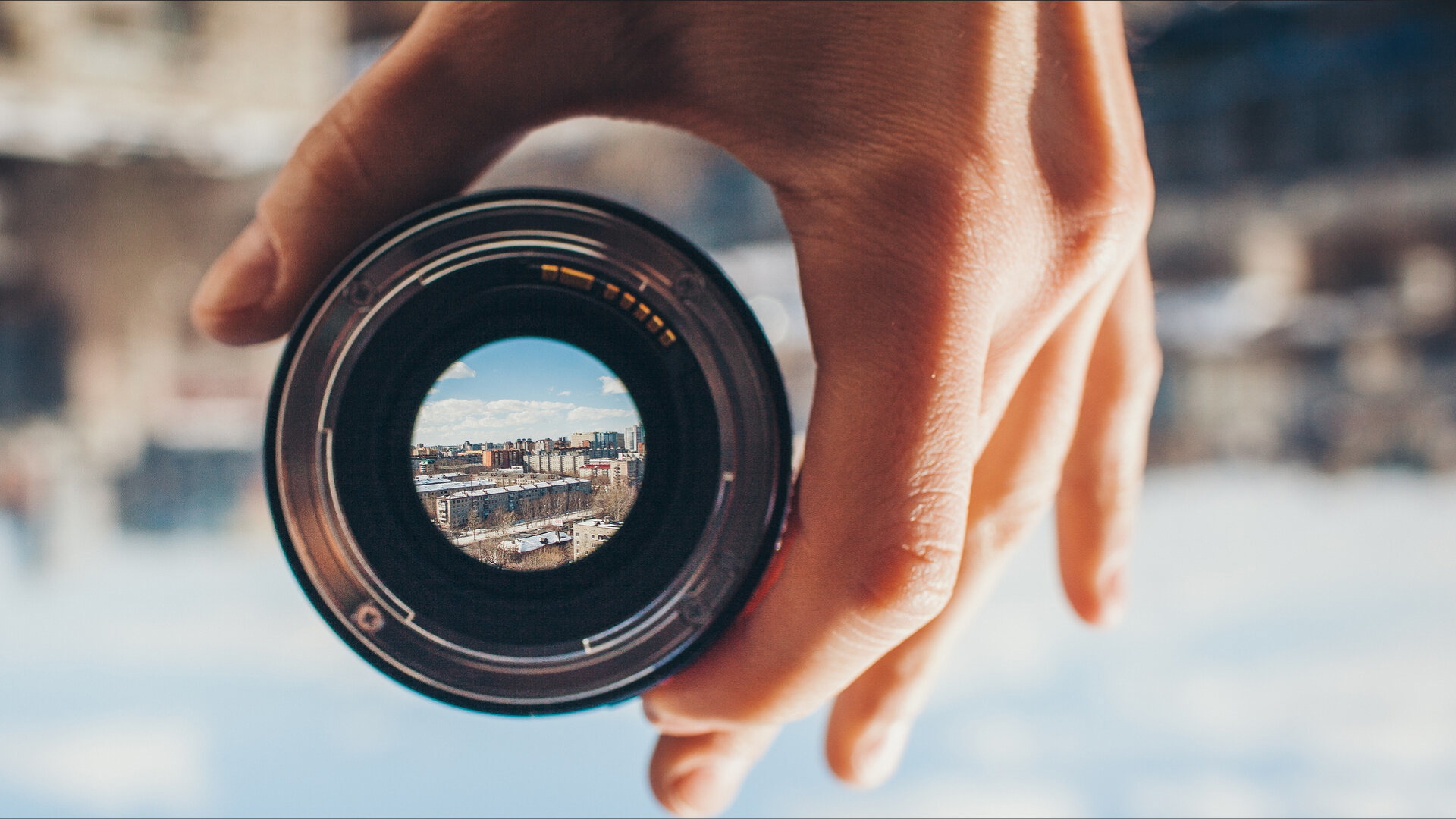 Have you ever been confronted with a complex market research question where you were convinced the insight needed couldn't be obtained by traditional research methods? That a new research approach was needed, but concerned about the downside if it didn't work?
You are not alone.
Frequently, the right market research approach to unearth compelling insights can't be purchased off the shelf, or by the pound. New techniques are warranted in situations where you've identified that a critical activity is occurring, but you can't 'get to it' to truly understand its significance using traditional research methods.
One way to manage concerns is to partner with a research team that's experienced in transcending traditional methodologies to more effectively attack the problem.
Innovative research designs redefine strategic and tactial plans to tackle the research objectives. The type of problem you're trying to solve using research should dictate what market research methodology is used, not the other way around.
Whether you are testing which brand positioning concepts are best differentiated from competitors, or assessing physician prescribing behaviours, having a proper design allows you to truly focus on the research methods best suited for your brand and position your study for success.
A research strategy is not a 'one size fits all', it is important to tailor the design to your brand's needs and the results you wish to obtain. Doing things, the same old way, will always bring forth the same old results. The typical way that research is conducted, may not be the ideal approach. In fact, the very definition of insanity is "doing the same thing over and over again and expecting a different result" ~ Albert Einstein.
Market researchers should view research designs through both strategic and analytical lenses to ensure that the methodology chosen will yield statistically significant and actionable data. Some of the best results come from partnering with a seasoned research vendor who has a variety of proven methodologies to pull from as well as the creativity to craft an innovative approach to customize a study that meets the unique needs of your brand.
Just as the ideal partner should work with you and your AOR to understand your brand's needs before defining the approach, they should also welcome your input along the way. All research methodologies should be based on both philosophy and proof, but the overall approach should never be set in stone.