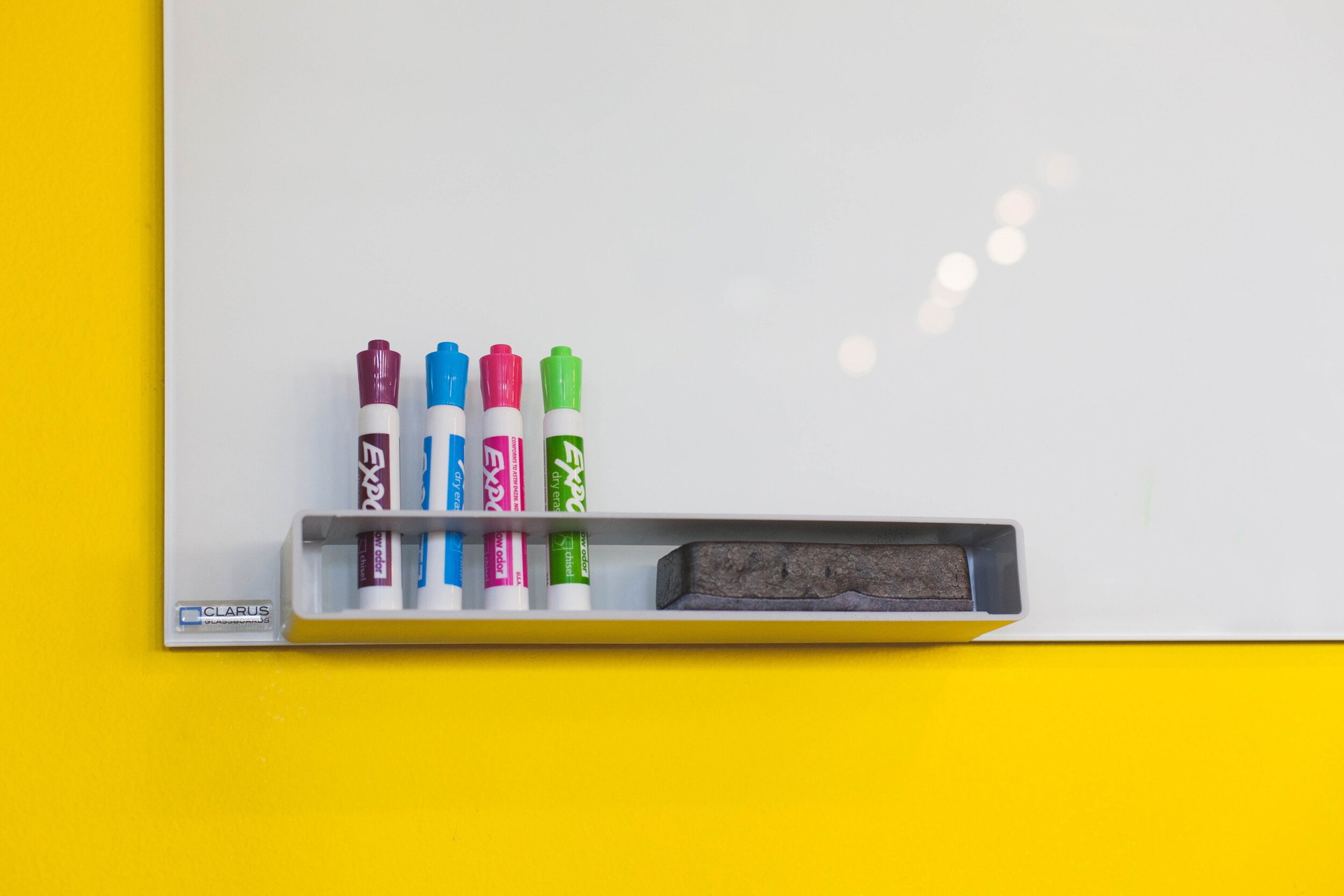 For companies undergoing restructures, acquisitions and mergers, a name change – when combined with the right communications strategy – can drive home the message that something new is truly underway. It can demonstrate that the business is committed to significant change, and reassures anxious parties that the business won't abandon what they like best about you. On the other hand, naming conventions often remain the same for more well-established top tier pharma companies.
There are three basic reasons why pharma companies resort to M&A to implement strategic changes. First, the more important driver is the ever-increasing cost of drug development. Secondly, in the fundamental nature of the required changes large mergers allow for bundling of sub-critical business to change the culture and to build upon new platforms. Lastly, changes in the pharma market are glacial in comparison to other industries. Hence, the top tier of the industry is remarkably stable. In fact, Pharma was the most prolific rebrander in Brand Finance's recent research assessing the value of rebrands across 25 industries.
Although there are many companies with interesting naming conventions, it is notable to mention the top-tier pharma companies and how they acquired the names they hold today.
Founded in 1849, Charles Pfizer & Company (Pfizer) is the largest research-based drug maker in the world. In 1976 with intentions of acquiring Lipitor, Charles Pfizer & Company acquired Parke-Davis and rebranded as today's most recognized pharmaceutical company – Pfizer, which commemorates its co-founder Charles Pfizer. Pfizer went on to acquire a multitude of companies and top-branded pharmaceutical drugs. However, because of their excellent reputation, Pfizer continues to acquire and hold the name convention that established them to remain a top tier pharma company.
In March 1996, Ciba-Geigy merged with Sandoz where the pharmaceutical and agrochemical divisions of both companies formed Novartis as an independent entity. Novartis, "Nova Artes" means 'new art and innovation in simple form.' Since its inception, Novartis has strengthened its portfolio in a variety of therapeutic areas, allowing them to retain their name without further conventions and reinforcing their position as one of the largest and most admired pharmaceutical companies.
AstraZeneca is a British-Swedish, multinational pharmaceutical and biotechnology company with a portfolio of products for major diseases in a multitude of therapeutic areas. The company was founded in 1999 through a merger of the Swedish Astra AB (founded in 1913) and the British Zeneca Group – which itself was formed by the demerger of the pharmaceutical operations of Imperial Chemical Industries (ICI) in 1993. Its name, AstraZeneca, is derived from the two companies – where Astra comes from the Greek meaning "star", while Zeneca is a name created by a branding agency. Since the said merger, AstraZeneca is among the world's largest pharmaceutical companies that have made numerous corporate acquisitions, including Cambridge Antibody Technology in 2006, MedImmune in 2007, Spirogen in 2013 and Definiens in 2014 – and remain sufficiently well branded to retain its name.
One's name and reputation are everything. Pharmaceutical companies strive to build their reputation for good medicine built on solid science and leadership. Often, that would be considered a reflection of the founding scientist whose name lies behind the company name.
Several of today's long-established pharmaceutical manufacturers retain the names of their founders: Lilly, Pfizer, Bayer, Wyeth, Merck, Hoffmann LaRoche, Johnson & Johnson, etc. More recently merged companies adopt new names to carry forth their vision of advanced technology for the future: Novartis, Sunovion, AstraZeneca and Glaxo.
Biotechnology companies such as Genentech, Gilead, Amgen and others strongly imply technology in their corporate identities. Some, like Genentech brand their franchises with the company name: Genentech BioOncology.
While this strategy has not been employed often, some companies try to connect their corporate brand to some of their products. For example, Amgen adopted the suffix "-gen" to link a few of their brands to the company name. Such is the case with Epogen and Neupogen. This strategy is quickly self-limiting due to regulatory concerns regarding brand name confusion.
Once established, corporate names and logos may be 'modernized' to reflect the times. Changing the corporate name and visual identity requires a huge financial and educational commitment. Even small changes must be done with great care and research to avoid ridicule if something goes awry.
Several years ago, a large pharmaceutical company hired a corporate identity consultant to create a 'new look' for the company's visual identity. Months later, senior management unveiled the new visual identity. Unfortunately, the new icon looked suspiciously similar to the logo of the National Pork Board that touted pork as 'the other white meat.' Not long after, the new logo caused the company in question to be dubbed as 'the other large pharma company.'
All of that said, one's name and the equity built around it for quality, ethics, good medicine and position in the industry do not often change. If it is considered, it should be done with great care.