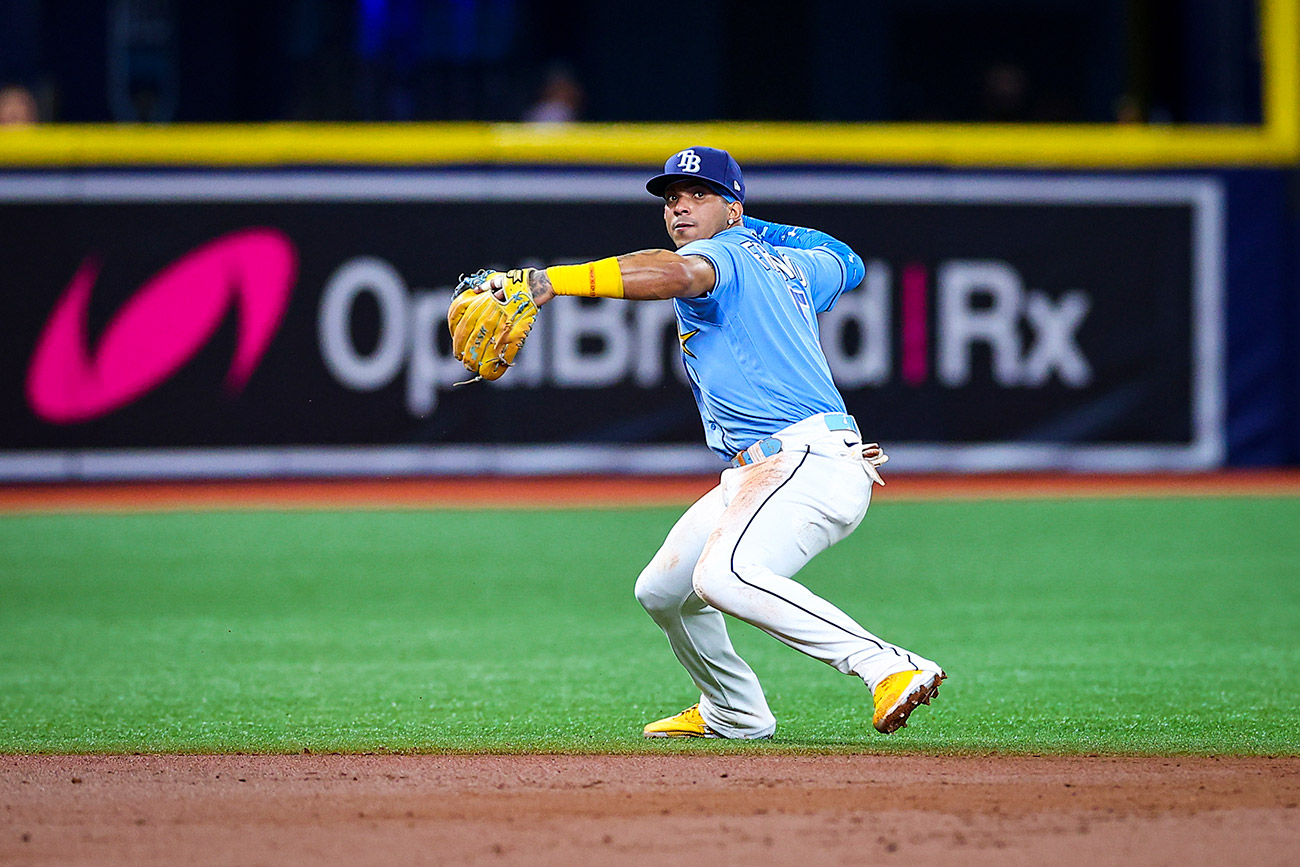 Sound familiar? High expectations. A limited budget. Well-established competitors. Area ripe for innovation. If so, read on.
Whether you're an avid fan of baseball, literature, or film, you're probably familiar with the term "Moneyball." The 2003 book by Michael Lewis, and later, the movie starring Brad Pitt, recounts how Billy Beane, General Manager of the Oakland Athletics, solved his own major league problem: no budget to recruit star players. To keep his job, he had to WIN GAMES!
The premise of both Moneyball narratives is that the collected wisdom of baseball insiders over the past century is highly subjective and often flawed. Statistics, such as batting average, runs batted in (RBIs), and stolen bases, typically used to gauge players, are relics of a 19th – century view of the game, reflecting the data available at that time.
Beane tossed out the old recruiting playbook, and introduced a new, rigorously statistical way to evaluate players. The result: by re-evaluating the strategies that produce wins on the field, a team with approximately $44 million in salary became competitive with larger market teams, such as the New York Yankees. For comparison, the Yankees spent over $125 million in payroll that same season.
Moneyball helped Billy Beane's Oakland A's qualify for the 2002 World Series!
Moneyball has redefined the business of professional baseball by addressing the player recruiting problem from a different perspective. Beane was successful because he applied modernity to an antiquated system that wasn't working for the A's. OptiBrand Rx has the same modus operandi—transformation through innovation. When it comes to strategy, we don't look to yesterday for present-day solutions.
While Moneyball is nearly 20 years old, it remains an excellent object lesson for pharmaceutical marketers on the importance of finding ways to win.
That's Why the OptiBrand Sign is in the Outfield
Winning in pharma is having your brand selected and prescribed for as many patients as indicated. That's why each and every service we offer at OptiBrand is strategic and designed to help our clients achieve that goal.
Our case studies demonstrate WINNING RESULTS in difficult situations like these:
A highly touted oncology brand was prescribed far below its potential. Our positioning research revealed the root cause resulting in $multi-Bn sales today.
A single brand franchise TNF Blocker was repositioned to become the largest pharmaceutical brand in the world.
Three brands for the same indication in a major oncology franchise were repositioned to avoid confusion and cannibalization. Today all three boast billions in sales.
Resegmentation / rebranding / repositioning resulted in a category-leading, $Bn. antidepressant.
A novel dermatology brand was repositioned and achieved a 10x increase in sales.
Identified the 'Achilles heel' of the market-leading brand to change prescribing behaviors and speed adoption of our client's new market entry.
Providing a new positioning perspective to a third-to-market lifestyle drug enabling it to capture market leadership.
Discover more. Visit our website. Listen to our thinking.
Invite OptiBrand to compete for your business — contact us